I decided to close my Etsy shop this week.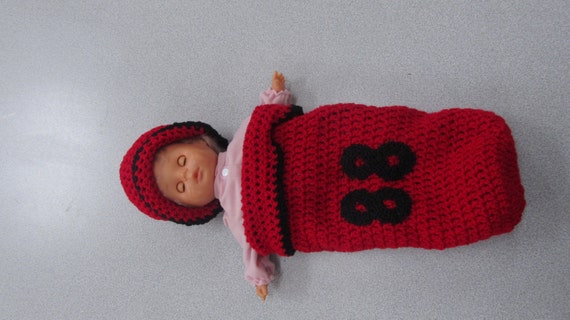 I may go back to it some time in the future but don't want to fool with it right now. I decided to only make for charity when the mood hits or play with pattern designing.
I am aggressively working on the premise of  The Simple Year. My husband teases that if I can get rid of it I will. Not true completely. I am holding on the quilt tops his grandmother made and the crochet blanket he made.