Abigail, Lydia, and Patrick are the type of precious gifts I think of when working on preemie clothes. Their growth and faith of their families are awesome.
MI Taylor Family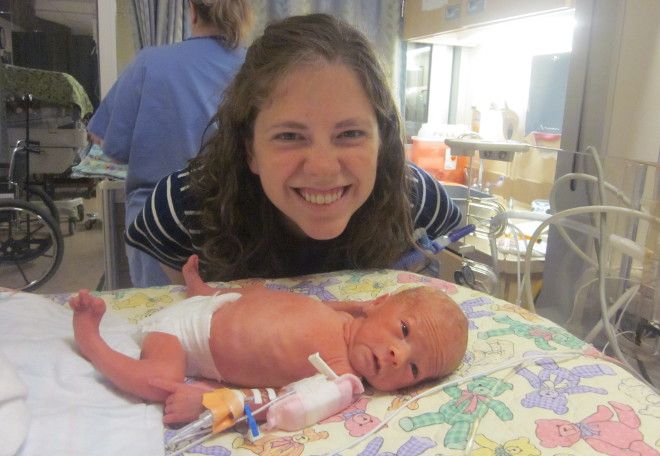 Weight: 2 pounds, 9 ½ ounces
Feedings: 7 milliliters (about 1 ½ teaspoons) every 3 hours
Yesterday when Dan and I walked into the NICU our nurse informed us that Abigail has been hungry. Standard procedure in the NICU is that for the first seven days of life babies are only allowed to receive their MEN feedings (minimal enteral nutrition) which is only four milliliters every four hours. The point is to get things going in the digestive system without causing any problems. Well, Abby wasn't happy with her MEN feedings. She was hungry! Our nurse asked if she could get her feedings bumped up a day early, but the doctors turned her down. That's ok. Today Abby is getting more food at last. Now we can really start watching her gain weight.
Yesterday Abby was off of the bilirubin light. Her bilirubin had come down from 7 to…
View original post 358 more words